*Theme Music*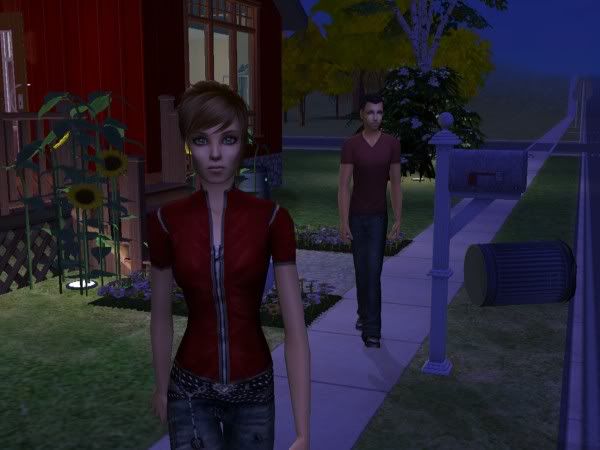 Suzi walks to the curb and looks once more at Gilbert. "Is there anything I can say to change your mind?"
Their eyes meet, he gives her a little grins and shakes his head, "No. I appreciate your concern. I'll be fine." He notes her hesitation, "Don't worry about me. Go have fun." The door opens behind him, "Your dates are here."
She rolls her eyes at him and grabs the taxi door sliding in to the front seat.
Gilbert stands on the sidewalk seeing them off to their night of dancing at Club Dante. Glancing over his shoulder he listens to their approach, he says nothing to Brandon when he intentionally shoulders past him to the waiting taxi. The only sign that he even noticed was the brief narrowing of Gilbert's eyes. Danny pauses beside him, without glancing over at him and nods towards the taxi. "He's different."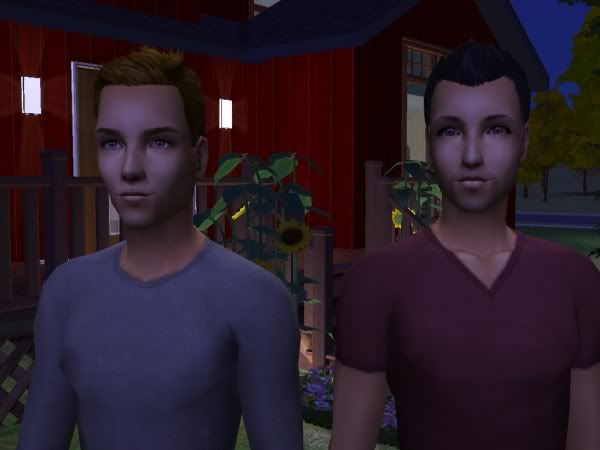 "There is something off with him. I don't get this sudden change…"
Danny gives Gilbert a concerned look, "I do… or at least I think I do." He pauses as he collects his thoughts, "At first I thought it was just at the dinner… I think its more. Since you're home alone… kinda…"
Gilbert nods, "I'm way ahead of you… that's how I'll be spending my night… watch him." Gilbert pats him on the shoulder, "Take care of our girl."
"You bet." Danny gives him a parting grin, and heads to join the others in the waiting taxi.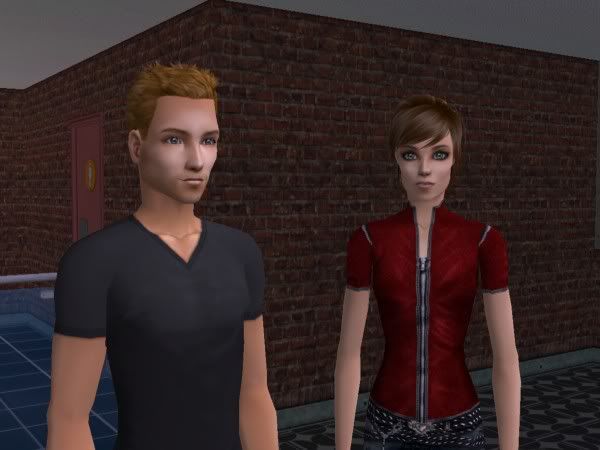 The camera comes to focus inside the club. They're inside a dimly lit room with blaring music. The song is coming to an end as they stand around checking out the scene. Danny had gone to request a song, leaving the other two alone for the moment.
Brandon leans towards Suzi in order to be heard over the music, "Do you want a drink?"
Suzi gives him a big smile and shakes her head, "I will later." The next song has started, the music starts and Suzi squeals, "I love this song."
Laughing happily, she joins in a smustle.
Hey I'm your life
I'm the one who takes you there
Hey I'm your life
I'm the one who cares
They, They betray
I'm your only true friend now
They, They'll betray
I'm forever there
I'm your dream, make you real
I'm your eyes when you must steal
I'm your pain when you can't feel
Sad but true

I'm your dream, mind astray
I'm your eyes while you're away
I'm your pain while you repay
You know it's sad but true, sad but true
You, You're my mask
You're my cover, my shelter
You, You're my mask
You're the one who's blamed
Do, Do my work
Do my dirty work, scapegoat
Do, Do my deeds
For you're the one who's shamed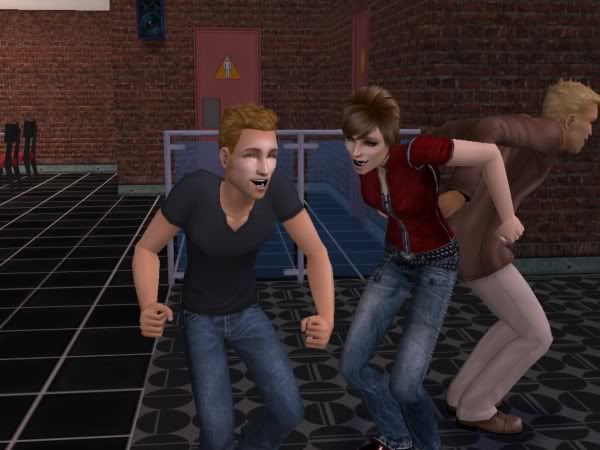 I'm your dream, make you real
I'm your eyes when you must steal
I'm your pain when you can't feel
Sad but true

I'm your dream, mind astray
I'm your eyes while you're away
I'm your pain while you repay
You know it's sad but true,sad but true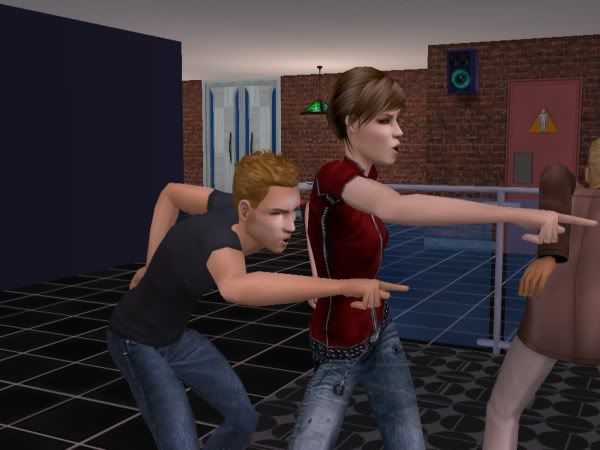 I'm your dream,
I'm your eyes,
I'm your pain

I'm your dream
I'm your eyes
I'm your pain

You know it's sad but true
Hate, I'm your hate
I'm your hate when you want love
Pay, Pay the price
Pay for nothing's fair
Hey, I'm your life
I'm the one who took you there
Hey, I'm your life
And I no longer care
I'm your dream, make you real
I'm your eyes when you must steal
I'm your pain when you can't feel
Sad but true

I'm your truth, telling lies
I'm your reasoned alibis
I'm inside open your eyes
I'm you

Sad but true
The camera
fades to commercial